PRODUCTS
Listed below are the manufacturers that we represent.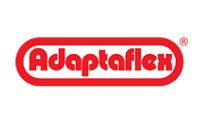 Adaptaflex flexible conduit systems are used to protect critical power and data cabling. Established in 1972 they have developed into the market, a leading flexible conduit system brand in Europe. QED provide their system solutions for leading organisations in technically demanding markets such as rail, marine, machinery, CCTV, and telecomms. We have access to over 6000 products, the range includes metallic and non-metallic flexible conduit systems.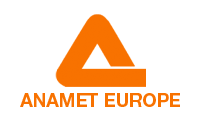 Anamet product range includes Anaconda conduits, metal hoses, fittings and ancillary products available in a wide range of materials and specifications to meet practically every feasible application, whether electrical or industrial.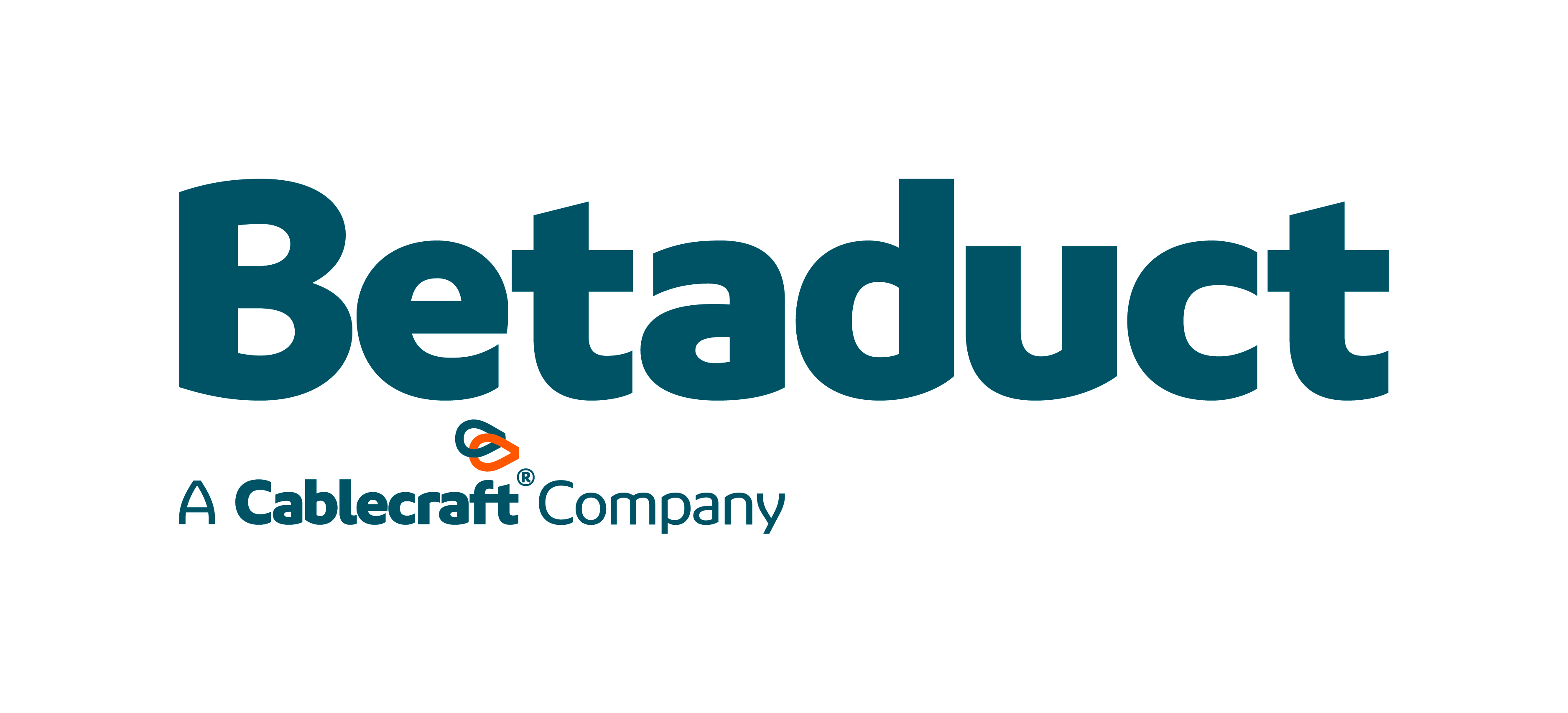 Betaduct Ltd - the only UK manufacturer of PVC and Halogen-Free control panel trunking. The Betaduct brand has been in production for over 40 years, and is synonymous with high quality and performance.
It is specified in a range of applications including defence, rail, offshore and large construction projects throughout the world.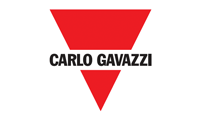 Automation products including sensors, timers, monitoring relays, solid state relays, thyristor controllers and energy meters.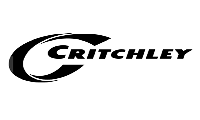 Cable identification and cable management products. These include the well established Z type range of Critchley cable marker.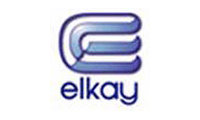 Comprehensive range of compression cable glands available in a diverse range of sizes, thread types and colours.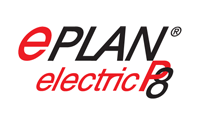 eplan is a software tool designed specifically for electrical engineering. eplan is a database driven software package, which automates the electrical design process.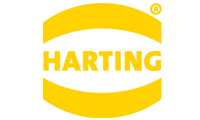 World leader in electrical and electronic connectors, device terminations and network components.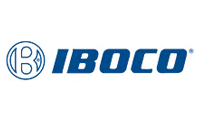 Metric sized pvc cable trunking available in both wide and narrow slot with compliance to national and international standards.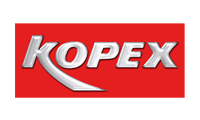 The Kopex name stands for quality and reliability. Quality assurance in manufacture is backed up by accreditations from major organisations worldwide.
Applications for Kopex metalic and non metalic flexible conduit systems products includes plant rooms & machinery, machine tools, security cameras, rail, military installations and hospitals.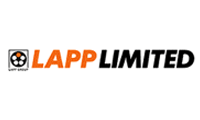 Lapp Group produces cables for a variety of applications and industries. From the standard ÕLFLEX® YY, SY & CY cables to the more specialist servo motor cables & BUS data cables.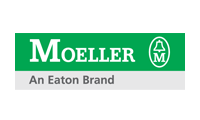 Formally known as Klockner Moeller a world leader in electrical control, automation, distribution, including miniature circuit breakers, moulded circuit breakers and distribution boards, industrial electrical safety products.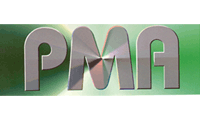 PMA a worldwide leader in flexible conduit systems.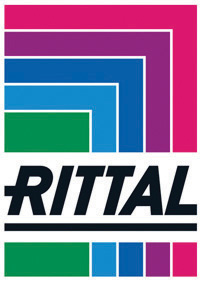 Manufacturers of floor standing and wall mounted control cabinets, server cabinets and thermal management products.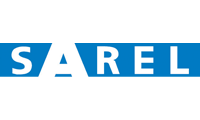 Now referred to as Schneider Universal Enclosures they offer a comprehensive range of industrial enclosures from small plastic enclosures to large steel, stainless steel and GRP floor mounted enclosures.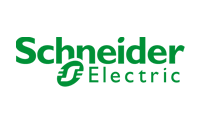 As a global specialist in energy management best known following brands of Sarel Telemecanique, Square D and Merlin Gerin.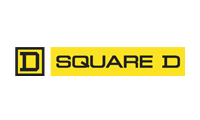 Part of the Schneider group offering electrical distribution and control equipment, including miniature circuit breakers, moulded circuit breakers and distribution boards.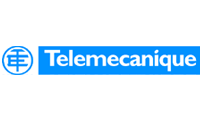 Offering a complete range of electrical control equipment, PLC's and Variable speed drives. We have an in-depth stock of all their products including pushbutton, contactors, variable speed drives PLC�s and safety equipment.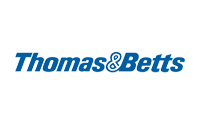 Cable ties including the Ty-Rap, E-Klip spring steel fastners, heat shrink, conduit, conduit fittings and cable termination.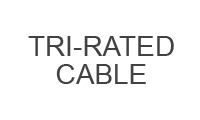 Tri Rated switchgear and control gear wiring to BS6231, UL and CSA, 600 volt plain copper conductor PVC insulated (105 degrees c) Please contact the office for current pricing and availability.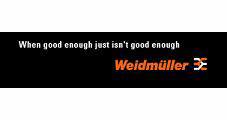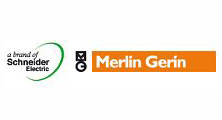 A world leader in the design and manufacture of electrical distribution equipment, including miniature circuit breakers, moulded circuit breakers and distribution boards.